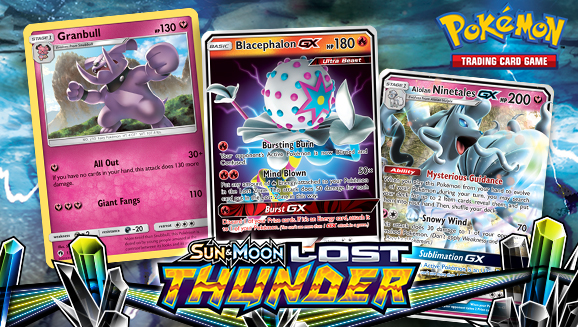 Construtores de Baralhos Pokémon TCG fizeram grandes avanços nas descobertas do potencial da expansão Sun & Moon—Lost Thunder desde seu lançamento. Essa expansão oferece algumas incríveis cartas para formar novos baralhos, adicionalmente a outros que trazem grandes poderes em baralhos antigos. Certifique-se de descobrir como desencadear o maior potencial de suas novas cartas em seu próximo baralho.
Para ler mais, clique
aqui
.
Moderator PãodeQueijo
Pokémon TCG Online Moderator
Muito Queijo!
Need help from the support team? Visit the support portal and submit a ticket!