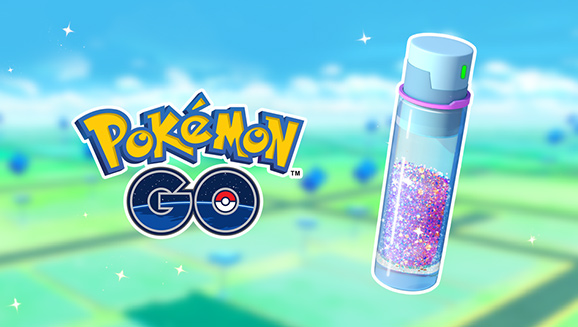 Por tempo limitado, obtenha bônus Stardust para ajudar a reforçar e trocar Pokémons no Pokémon GO.
A partir de 6 de novembro, 1:00 p.m. PST até 13 de novembro, 1:00 p.m. PST, treinadores Pokémon GO irão ter a oportunidade de obter o dobro do Stardust usual ao chocar ovos e ao capturar Pokémons. É a perfeita oportunidade de obter o que precisa para fortalecer seu time Pokémon.
Obtenha Stardust no Pokémon Go no evento Stardust Blast a partir de 6 de novembro.
Moderator PãodeQueijo
Pokémon TCG Online Moderator
Muito Queijo!
Need help from the support team? Visit the support portal and submit a ticket!