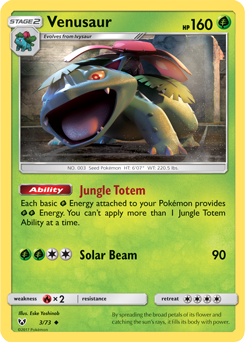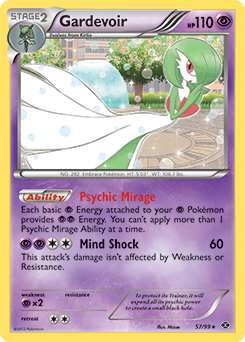 Multiple instances of Jungle Totem and Psychic Mirage stack with themselves, rather than being limited to only 1 instance of each at a time. Due to the potential for exploitation, these cards have been temporarily banned from play until a fix can be deployed.
Mike Liesik
Pokémon TCG Online Associate Producer
The Pokémon Company International

Need help from the support team? Visit the support portal and submit a ticket!