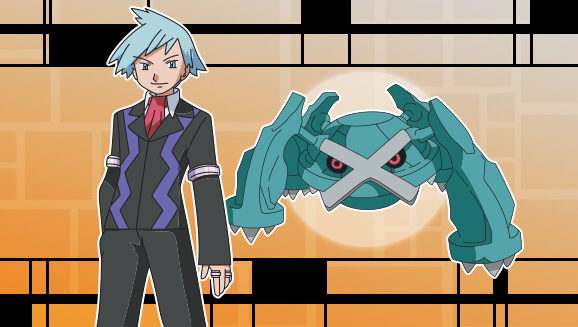 O destaque do mês é Steven, o habilidoso Campeão Pokémon League e entusiasta de Pokémons pedra.
O destaque do mês foca no Steven Stone, um Campeão do Pokémon League na região Hoenn e filho do Mr. Stone, o presidente da Devon Corporation. A contribuições desse campeão não estão limitadas as participações no Pokémon Ruby e Pokémon Sapphire e é peça chave no universo Pokémon.
Ao longo dos anos, Steven apareceu em outras aventuras Pokémon - e nem sempre servindo o papel de campeão. Mesmo quando não está carregando o impressionante título, Steven (e seu frequente parceiro Metagross) têm tido um grande impacto no mundo Pokémon. Para ler mais, clique aqui.
Moderator PãodeQueijo
Pokémon TCG Online Moderator
Muito Queijo!
Need help from the support team? Visit the support portal and submit a ticket!