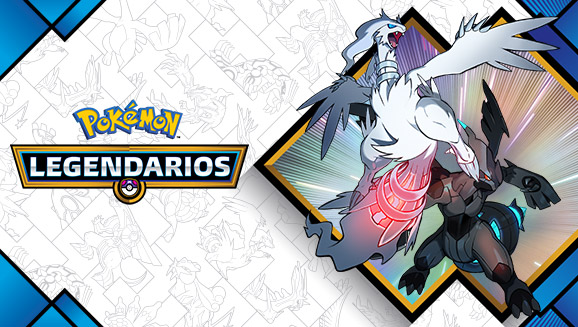 ¡Zekrom y Reshiram disponibles a través de Nintendo Network entre el 6 al 21 de octubre!

Los Pokémon legendarios Zekrom y Reshiram aparecieron por primera vez en Teselia, y este octubre podrás hacer que se unan a tus aventuras en Alola. Del 5 al 21 de octubre de 2018 puedes obtener a Zekrom en tu copia de Pokémon Ultrasol o Pokémon Sol, y a Reshiram en tu copia de Pokémon Ultraluna o Pokémon Luna a través de Nintendo Network.

Las fechas indicadas arriba son para España. Visita nuestra página aquí para más detalles sobre tu región o país, asegúrate de seleccionar tú localidad al final de la página si ves que dice España u otro lugar haz clic en el país y te dará otras opciones.
Moderator Phoenix
Pokémon TCG Online Moderator

Need help from the support team? Visit the support portal and submit a ticket!