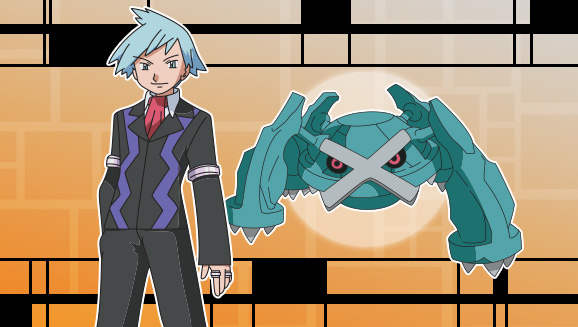 Este mes, le toca el turno a Máximo, el habilidoso Campeón de la Liga Pokémon y gran entusiasta de las piedras raras.
Nuestro artículo de Entrenador destacado de este mes se centra en Máximo Peñas, un Campeón de la Liga Pokémon de la región de Hoenn e hijo del Sr. Peña, dueño de Devon S. A. Uno pensaría que las contribuciones de este Campeón a la cultura Pokémon se limitaría a su aparición inicial en Pokémon Edición Rubí y Pokémon Edición Zafiro, pero ha probado ser un personaje clave en el universo Pokémon.
A lo largo de los años, Máximo ha aparecido en otras aventuras Pokémon, y no siempre en su papel de Campeón. Incluso cuando no aparece como portador de ese prestigioso título, Máximo (junto a su compañero habitual Metagross) ha tenido un importante impacto en el mundo Pokémon. Echemos un vistazo a las muchas proezas de Máximo.
Para leer mas sobre Máximo haz clic aquí.
Moderator Phoenix
Pokémon TCG Online Moderator

Need help from the support team? Visit the support portal and submit a ticket!