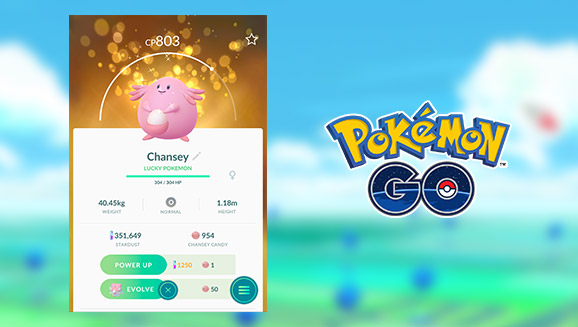 Obtenha um pouco de sorte no Pokémon GO ao compartilhar o amor ao Pokémon com seus amigos.

Parece que o Professor Willow fez algumas novas descobertas fascinantes no Pokémon GO. Ao trocar Pokémon com seus amigos, algo misteriosamente super legal pode acontecer! Cada Pokémon em trocas pode se tornar um Lucky Pokémon - irá saber de imediato pela aparência brilhante. Lucky Pokémon requere menos Stardust para ser acionado e pode ser detectado pelo Pokédex para que possa seguir seu sucesso.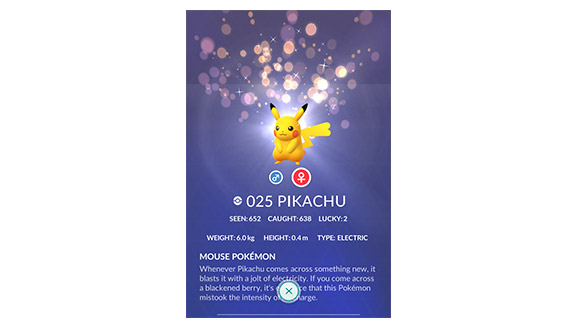 Quanto maior o tempo o Pokémon passou guardado, maior a chance desse se tornar Lucky Pokémon ao trocá-lo.

Além da descoberta de Lucky Pokémon, presentes também poderão incluir novas surprezas.

Treinadores que enviarem presentes para amigos agora irão receber XP ao fazê-lo e presentes terão a chance de conter Stardust!

Cheque para mais detalhes sobre novos amigos e trocas no Pokémon GO!

Boa sorte descobrindo Lucky Pokémon ao trocar no Pokémon GO!
Moderator PãodeQueijo
Pokémon TCG Online Moderator
Muito Queijo!
Need help from the support team? Visit the support portal and submit a ticket!