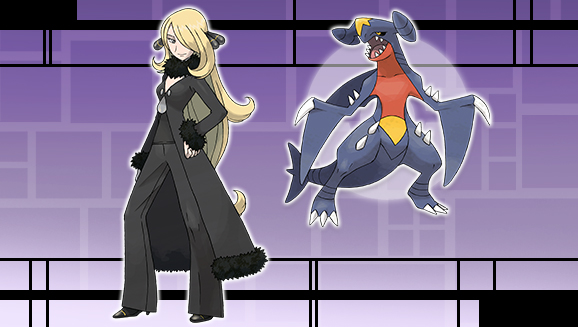 La primera Entrenadora destacada de esta serie mensual es la Campeona de Sinnoh, Cintia.
Los combates Pokémon se pierden y se ganan, pero las leyendas de los Entrenadores y sus Pokémon prevalecen. Con esta serie mensual, destacaremos Entrenadores Pokémon que han dejado su marca en el mundo Pokémon.
La primera Entrenadora que hemos escogido representa los ideales por los que un noble Entrenador Pokémon lucha. Ha conseguido el título de Campeona, pero sigue poniéndose a prueba en otras competiciones, como el Pokémon World Tournament y el Árbol de Combate. Es formidable en combate, pero también se la conoce por sus investigaciones sobre los Pokémon legendarios. Es una Entrenadora amable que le da astutos consejos a otros Entrenadores que aspiran a ser los mejores.
Este mes nuestra Entrenadora destacada es la Campeona de la región de Sinnoh, Cintia. Si quieres saber sobre visita su página aquí.
Moderator Phoenix
Pokémon TCG Online Moderator

Need help from the support team? Visit the support portal and submit a ticket!