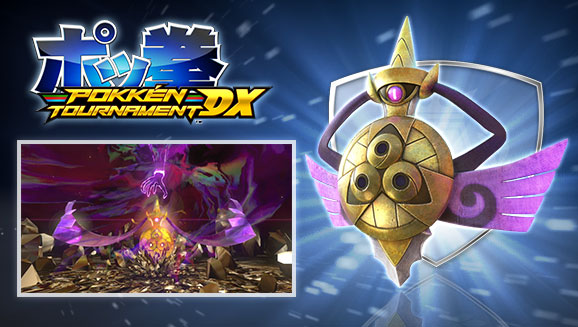 Ya está aquí la primera ronda de contenido descargable Battle Pack para Pokkén Tournament DX, y con ella llega un nuevo luchador para tus filas: Aegislash. Este Pokémon de combate cuenta con 510 PS, que es un número relativamente bajo, por lo que al principio te conviene optar por un juego defensivo, hasta que te acostumbres a controlarlo. Al tener un estilo técnico, Aegislash podría resultar un tanto difícil de usar, pero merece la pena seguir practicando. Una vez que logres dominarlo, verás que se trata de un luchador competitivo.
Para más detalles visita nuestra página web aquí.
Moderator Phoenix
Pokémon TCG Online Moderator

Need help from the support team? Visit the support portal and submit a ticket!