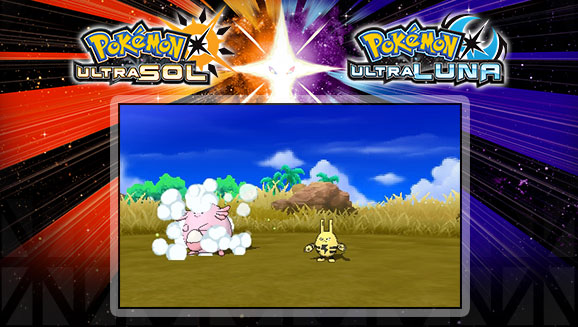 Los combates contra Pokémon salvajes que se desarrollan en Alola varían con respecto a otras regiones. Tras completar la primera prueba, algunos Pokémon salvajes contra los que entables combate quizá pidan auxilio cuando se vean en una situación peliaguda, y si otro Pokémon acude a su llamada, ¡tendrás que enfrentarte a los dos!
Quizá te resulten molestos estos nuevos contendientes, pero este tipo de combates son esenciales para conseguir Pokémon poco frecuentes y muy especiales. A medida que acudan más Pokémon a la refriega, aumentarán las probabilidades de que sean variocolor, tengan una habilidad oculta o sus fortalezas individuales sean mejores. Si tienes como objetivo completar la Pokédex, las llamadas de auxilio son el único método de atrapar a ciertos Pokémon salvajes.
Sigue leyendo aquí en nuestra página web para saber cómo puedes aprovechar al máximo estas llamadas de auxilio.
Moderator Phoenix
Pokémon TCG Online Moderator

Need help from the support team? Visit the support portal and submit a ticket!