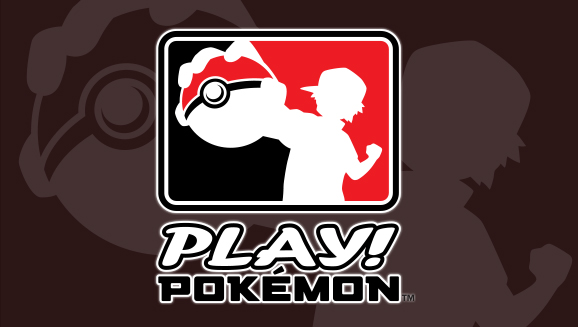 Ponte al día con las reglas más recientes antes de tu próximo torneo de Play! Pokémon.
Las reglas de Play! Pokémon son revisadas de forma periódica para mantener el equilibrio de la competición en la Serie de Campeonatos. Ya se ha completado la revisión de reglas programada para finales de 2017, y los documentos han sido actualizados. Recomendamos a los jugadores de videojuegos y JCC Pokémon y a los Profesores que se familiaricen con las reglas más recientes antes de que dé comienzo su próximo torneo.
Recuerda que las reglas de la Serie de Campeonatos de Videojuegos Pokémon serán actualizadas de nuevo hacia finales del año como preparación para el cambio de formato para dar soporte a Pokémon Ultrasol y Pokémon Ultraluna, cambio que tendrá lugar en enero de 2018.
Continuaremos haciendo un seguimiento de los eventos de la temporada y haciendo revisiones a los documentos de forma regular. Visita Pokemon.es para estar al tanto de los avisos que publicaremos cuando se actualicen los documentos.
Que lo pases bien, ¡y buena suerte en tus combates de la temporada de la Serie de Campeonatos 2018!
Moderator Phoenix
Pokémon TCG Online Moderator

Need help from the support team? Visit the support portal and submit a ticket!