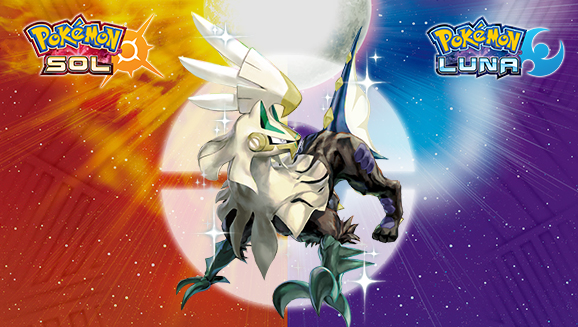 No te pierdas la oportunidad de hacerte con una versión de Silvally, el Pokémon Multigénico, con un patrón cromático diferente.
¡Dale un toque único de color a tu equipo! Visita una tienda GAME (vía Nintendo Zone) y hazte con una tarjeta con código que te permitirá recibir un Silvally variocolor en tu juego de Pokémon Sol o Pokémon Luna. Silvally variocolor deslumbrará en combate con su habilidad Sistema Alfa, que le permite cambiar de tipo mediante unos discos de datos, para luego lanzar su movimiento característico: Multiataque. ¡Pero date prisa! Estos códigos solo estarán disponibles del 3 al 16 de noviembre de 2017 hasta agotar existencias y deben introducirse antes del 13 de febrero de 2018. ¡No pierdas esta oportunidad de hacerte con un Silvally variocolor!
Moderator Phoenix
Pokémon TCG Online Moderator

Need help from the support team? Visit the support portal and submit a ticket!