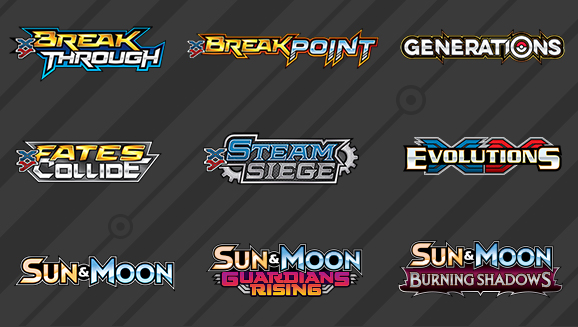 Veja quais cartas serão permitidas no formato Padrão e Expandido na Série do Campeonato TCG 2018

Com o gol de manter um ambiente saudável e competitivo, o Pokémon Organized Play começa anualmente a Série de Campeonato removendo expansões antigas do formato Padrão de competição. A rotação anual desafia os jogadores a criarem novas estratégias ao mesmo tempo envolvendo novos jogadores nos eventos Play! Pokémon usando os lançamentos mais recentes.

A temporada 2018 começa no dia 10 de julho de 2017 para que jogadores possam iniciar o trabalho cedo para o Campeonato Mundial Pokémon 2018. Porém, a rotação não irá ocorrer até o dia 1 de setembro de 2017. Muito importante, isso significa que o Campeonato Regional em Liverpool, UK que acontece de 29 à 30 de julho e o Campeonato Mundial Pokémon 2017 que irá acontecer de 18 à 20 de agosto irá usar o formato 2017 e regras como listadas ao invés de usar o novo formato Padrão para a temporada de 2018.

Visite a página de notícias Pokémon para mais detalhes sobre os formatos Padrão e Expandido 2018!
Moderator PãodeQueijo
Pokémon TCG Online Moderator
Muito Queijo!
Need help from the support team? Visit the support portal and submit a ticket!