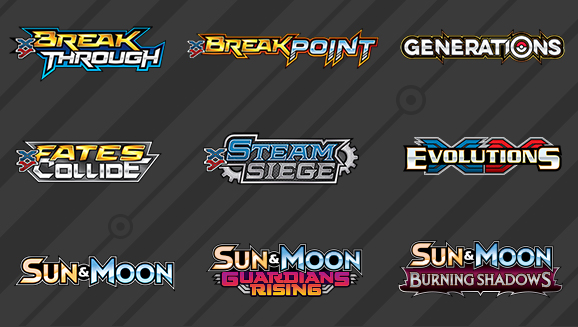 See which cards will be permitted in the Standard and Expanded formats in the 2018 Pokémon TCG Championship Series season.
With the goal of maintaining a healthy competitive environment, Pokémon Organized Play begins each new Championship Series season by removing older expansions from Standard format competition. The annual rotation challenges existing players to create new strategies while enabling new players to get involved in Play! Pokémon events using the most recent releases.
The 2018 season starts on July 10, 2017, so players can get an early start on working toward the 2018 Pokémon World Championships. However, the rotation will not occur until September 1, 2017. Importantly, this means that the
Regional Championships in Liverpool, UK
, which take place July 29–30, and the
2017 Pokémon World Championships
, which take place August 18–20, will use the 2017 format and rules as currently listed, rather than using the new Standard format for the 2018 season.
Visit the
Pokémon news page
for more details about the 2018 Standard and Expanded formats!
Mike Liesik
Pokémon TCG Online Associate Producer
The Pokémon Company International

Need help from the support team? Visit the support portal and submit a ticket!