With any Pokémon TCG purchase of $11.95 or more, you'll get a BONUS code to unlock 3 Pokémon cards for your Pokemon TCG Online account: a hard-to-find Celebi card, plus a Sandygast card and Palossand card from the latest Pokemon TCG: Sun & Moon expansion. You'll also unlock new Palossand-themed card sleeves in the game!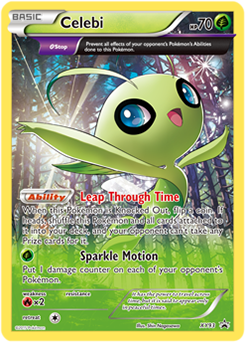 Bonus codes can be received with a qualifying purchase at any Barnes & Noble location in the United States between April 10th and April 23rd. See a Barnes & Noble store associate for details.
Mike Liesik
Pokémon TCG Online Associate Producer
The Pokémon Company International

Need help from the support team? Visit the support portal and submit a ticket!