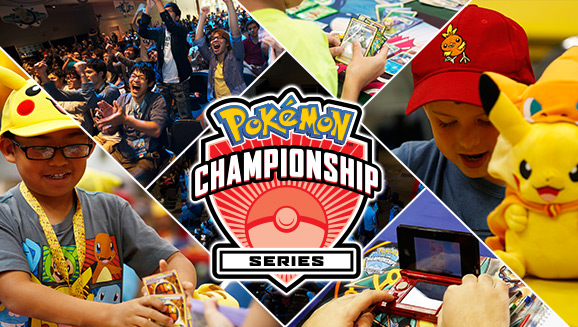 Hey there!
The Pokémon TCG formats have rotated TODAY! Not to mention a bunch of changes are happening in the 2017 Championship season. Check out the major revisions coming to the world of competitive Pokémon gaming here. For more information about the set rotation check here.
Did you know that there is a feature in the Pokémon TCG Online that can automatically clear out your decks of any cards that are no longer in the Standard Format? It's pretty nifty! Here's how to take your existing decks and start converting them to the new Standard Format:
1. Head over to the Deck Manager and hit the edit (wrench icon) on an existing deck:
2. In the top right corner there is a deckbox icon with a wrench in the middle, that's the Convert to Standard Deck feature!
3. Once you hit that button, a box will pop up to show you which non-Standard Format cards will be removed from your deck. You can even checkmark the "Removed Only" option to display just the cards that will be removed instead of the entire deck.
4. After hitting "Accept" your deck will be edited and you can now work to add in cards from the new format! Use the Filter button to open up the filters menu, and under "Validation" checkmark "Standard." Now you're ready to start building up your Standard Format deck!
Format rotation is one of my favorite times in the Championship season because it sparks a lot of new and creative decks! Can't wait to see what strategies will be totally cool this season! Good luck and have fun!
Moderator Snow
Pokémon TCG Online Moderator
"Mods are always just a hoppip, skiploom, and a jumpluff away!"
Need help from the support team? Visit the
support portal
and submit a ticket!